The new Alia is an upcoming 477-unit, 400-foot condominium complex in the Kaka'ako neighborhood of Honolulu, Hawaii. The location sits perfectly in between SALT Our Kaka'ako & Ward Village which offers the best of both neighborhoods for residents. Construction is expected to begin in 2023.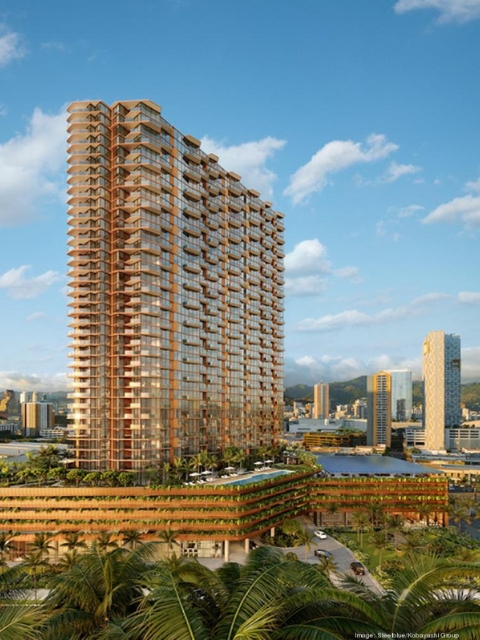 Courtesy: Kamehameha Schools/The Kobayashi Group. Alia is a planned condo complex by Kamehameha Schools and The Kobayashi Group. All artist renderings are for illustrative purposes only and are subject to change without notification.
All views, square footages, furnishings, layouts and dimensions are approximate and subject to change at any time.
Kamehameha Schools and The Kobayashi Group plan to develop a 477-unit, 400-foot condominium complex in the Honolulu neighborhood of Kaka'ako.
Alia is the Hawaiian word for salt bed and represents the salt flats that historically comprised the region.
Alia is expected to feature a diversity of 477 new homes in the planned 400-foot structure, of which 437 units will be available at market price and 40 homes will be in reserve housing.
It will also include 3,500 square feet of ground-floor commercial space that will create a pedestrian friendly experience, community interaction, and urban outdoor living.
Alia will feature 50 percent more recreation space and 70 percent more open space than required by the Hawaii Community Development Authority.
The project is bordered by Ala Moana Boulevard, Koula and Auahi Streets. The Diamond Head border adjoins the former Bank of Hawaii property on the corner of Ward Avenue and Ala Moana Boulevard.
The Kobayashi Group is tasked with designing Alia with a focus on sustainability, integrating industry-leading strategies to reduce the building's carbon footprint.
Alia is the ninth project of Kamehameha Schools' "Our Kaka'ako" master plan project.
Alia is expected to start sales by the end of 2022.
Construction is expected to start in late 2023 with completion expected by the summer of 2026.
Meet Tracy Yamato (RA) CRS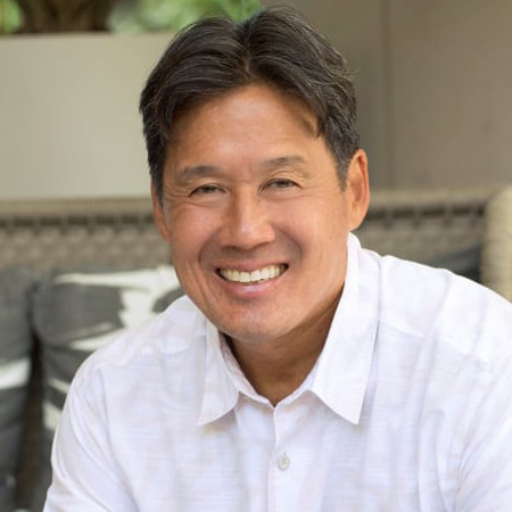 "I Don't Just Sell Properties,
I Sell a Lifestyle!"
Tracy will look after after YOUR BEST INTERESTS. Tracy is a dedicated full-time Realtor with over 30+ years of experience in Hawaii real estate, specializing in new condominium developments in Honolulu.
He most recently served as the Sales Manager for Keola La'i, a new 352 unit condominium in Kaka'ako (2008). He also was a member of the Sales Teams for One Archer Lane (1998), Lanikea at Waikiki (2005), Moana Pacific (2007) and The Cove Waikiki (2014).
Questions? Please contact Tracy Yamato (RA) CRS of Hawaii Living LLC by filling out the form below, or call Tracy at 808-373-2274 or email Tracy@HawaiiLiving.com.