615 Keawe St, Honolulu, HI 96813
Homes at Ililani are luxurious additions to the Kaka'ako neighborhood at a fair price, with great views of the beach, the mountains, Diamond Head or the bustling city. Enjoy high end appliances from GE and Samsung as well as attractive kitchen and bathroom finishes. With well designed floor plans and a private lanai for each unit, you'll have comfortable spaces to enjoy time with your family or entertain guests. If you're seeking to live in Honolulu's hottest new neighborhood, Ililani is the home for you.
Based on currently available information. Information is subject to change at any time by the Developer, Ililani LLC. All images, information & materials courtesy of Ililani LLC.
Beach, mountains, Diamond Head or city
All views, square footages, furnishings, layouts and dimensions are approximate and subject to change at any time.
Ililani is a mixed affordable and market rates project, offering 197 reserved / affordable units and 131 market rate units, located in Kaka'ako, just outside the upcoming Our Kakaako area.
There will be just 8 units per floor and the 1 bedroom units will have varying size in the 500's sq ft range and the 2 bedroom units will be high 700 sq ft to about 800 sq ft (no studios, no 3 bedrooms). All units come with a balcony varying in size from 32 to 81 sq ft.
Amenities to include car wash, Bike and Surfboard Storage, Party Room, Multipurpose Rooms, Splash Pool, BBQ, Community Garden, Workspace and Lounge.
Meet Tracy Yamato (RA) CRS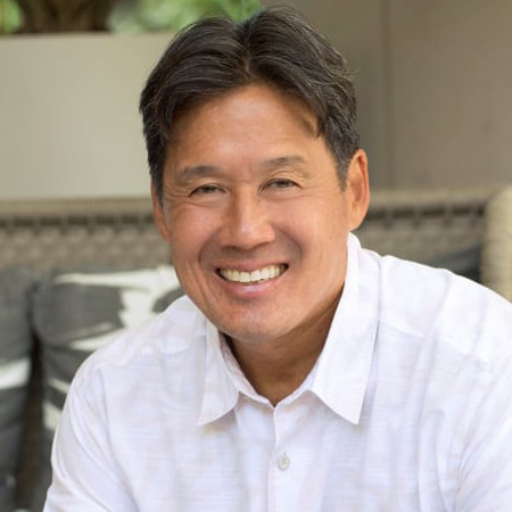 "I Don't Just Sell Properties,
I Sell a Lifestyle!"
Tracy will look after YOUR BEST INTERESTS. Tracy is a dedicated full-time Realtor with over 31+ years of experience in Hawaii real estate, specializing in new condominium developments in Honolulu.
He most recently served as the Sales Manager for Keola La'i, a new 352 unit condominium in Kaka'ako (2008). He also was a member of the Sales Teams for One Archer Lane (1998), Lanikea at Waikiki (2005), Moana Pacific (2007) and The Cove Waikiki (2014).
Questions? Please contact Tracy Yamato (RA) CRS of Hawaii Living LLC by filling out the form below, or call Tracy at 808-373-2274 or email Tracy@HawaiiLiving.com.