Sky Ala Moana is the newest mixed use condo development in Midtown Ala Moana, Honolulu, Hawaii. To secure a condo residence,
contact
Tracy Yamato (RA) CRS of Hawaii Living LLC at: 808-372-2274 or Tracy@HawaiiLiving.com.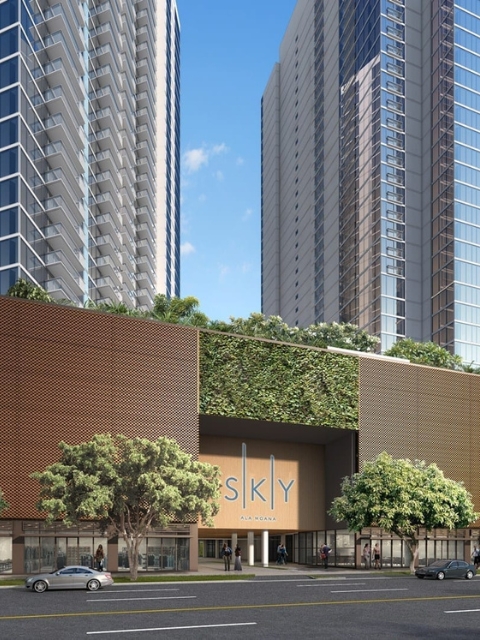 Information & Materials Courtesy of the Developer Avalon Development and JL Avalon Capbridge, LLC.
"Sky West" Residential Tower
PRICES*
One Bed to Start in High $600,000s
Two Bed to Start in Mid $800,000s
RESIDENCES*
390 Total Units
176 One Bed with Lanai Units
214 Two Bed with Lanai Units
"Sky East" Condo-Hotel Tower
PRICES*
TBD
RESIDENCES*
300 Total Units
225 Studio Units
50 One Bed Units
25 Two Bed Units
*Subject to Change by Developer.
City, Diamond Head, Mountain, Ocean, Sunrise, Sunset
All views, square footages, furnishings, layouts and dimensions are approximate and subject to change at any time.
The Honolulu Star Advertiser reports that $510 million Sky Ala Moana project is expected to deliver 300 condominium hotel units and 474 condominium units, of which 84 will be affordably priced. Avalon Group President and CEO Christine Camp said condominium hotel units and market-priced units are expected to range from $650,000 to $850,000.
Meet Tracy Yamato (RA) CRS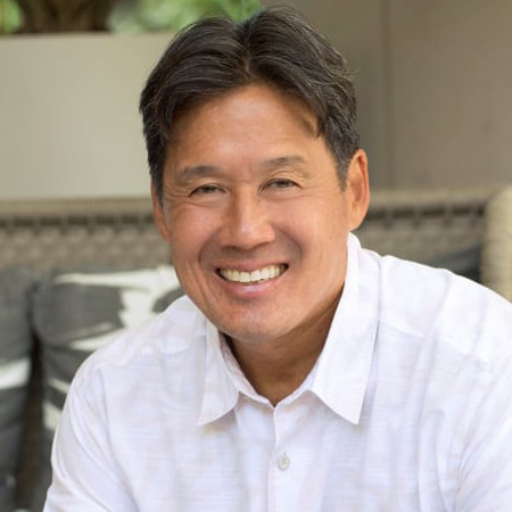 "I Don't Just Sell Properties,
I Sell a Lifestyle!"
Tracy will look after after YOUR BEST INTERESTS. Tracy is a dedicated full-time Realtor with over 30+ years of experience in Hawaii real estate, specializing in new condominium developments in Honolulu.
He most recently served as the Sales Manager for Keola La'i, a new 352 unit condominium in Kaka'ako (2008). He also was a member of the Sales Teams for One Archer Lane (1998), Lanikea at Waikiki (2005), Moana Pacific (2007) and The Cove Waikiki (2014).
Questions? Please contact Tracy Yamato (RA) CRS of Hawaii Living LLC by filling out the form below, or call Tracy at 808-373-2274 or email Tracy@HawaiiLiving.com.