88 Piikoi St, Honolulu, HI 96814
Hawaiki Tower is located on the corner of Piikoi and Queen Street and directly across the street from the Ala Moana Shopping Center.
Information courtesy of Nauru Phosphate Royalties Developments.
1-Bedrooms, 2-Bedrooms, 3-Bedrooms (Total 426)
City, Diamond Head, Mountain, Ocean
AC Central, Hot Water, Sewer, Water
All views, square footages, furnishings, layouts and dimensions are approximate and subject to change at any time.
Meet Tracy Yamato (RA) CRS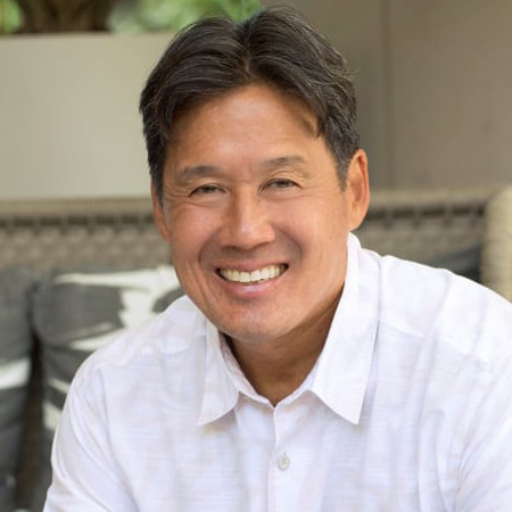 "I Don't Just Sell Properties,
I Sell a Lifestyle!"
Tracy will look after after YOUR BEST INTERESTS. Tracy is a dedicated full-time Realtor with over 30+ years of experience in Hawaii real estate, specializing in new condominium developments in Honolulu.
He most recently served as the Sales Manager for Keola La'i, a new 352 unit condominium in Kaka'ako (2008). He also was a member of the Sales Teams for One Archer Lane (1998), Lanikea at Waikiki (2005), Moana Pacific (2007) and The Cove Waikiki (2014).
Questions? Please contact Tracy Yamato (RA) CRS of Hawaii Living LLC by filling out the form below, or call Tracy at 808-373-2274 or email Tracy@HawaiiLiving.com.