1000 Auahi St, Honolulu, HI 96814
Introducing Ko'ula at Ward Village, the 6th building in Ward Village's master planned community in Kaka'ako, Honolulu, Hawaii.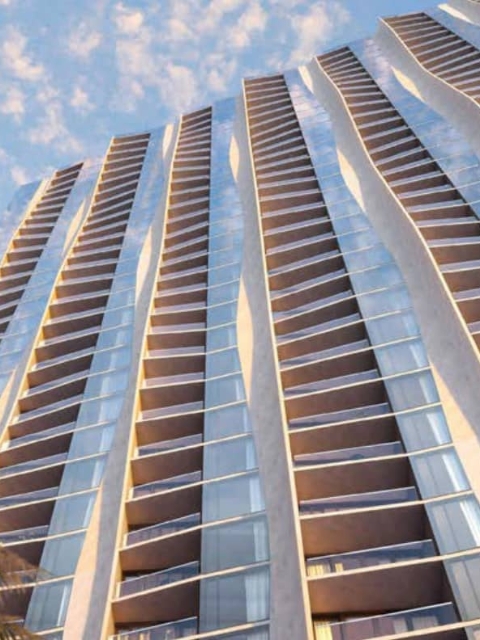 Information & Materials Courtesy of the Developer The Howard Hughes Corporation, Ward Village.
Studios, 1-Bedrooms, 2-Bedrooms, and 3-Bedrooms (Total 565)
Studios: $514,000 & Up
1-Bedrooms: $791,000 & Up
2-Bedrooms: $1,108,000 & Up
3-Bedrooms: $1,792,000 & Up
All views, square footages, furnishings, layouts and dimensions are approximate and subject to change at any time.
Overview of Ko'ula at Ward Village
Ko'ula is one of the latest high-rise condominium to be sold by the Howard Hughes Corporation in their exciting and vibrant Ward Village development located in the Eastern portion of Kaka'ako, adjacent to world famous Ala Moana Shopping Center, Ala Moana Beach Park and the working/recreation small boat harbor of Kewalo Basin.
Ko'ula is the 6th building to be developed in Ward Village just Ewa (West) and adjacent to Howard Hughes Corporation's condominium, Ae'o, which opened in December 2018.
Ko'ula has a total of 565 residences, consisting of studios, 1-bedrooms, 2-bedrooms &; 3-bedrooms. Sizes range from ~291 sq. ft. to ~1457 sq. ft. of interior living area with the majority of the units having a private lanai.
Ko'ula at Ward Village Location
Ko'ula is adjacent to the Ward Village Entertainment Center, next to the largest Whole Foods Market in Hawaii, and a short stroll to a new Longs Drugs store as well as a multitude of other shopping and dining options at your door-step. As an added bonus, the new Honolulu Area Rapid Transit (HART) rail station is slated to be located just a short block away.
Amenities at Ko'ula at Ward Village
Ko'ula is graced with beautiful and fully-appointed amenities including: pool, whirlpool, cabanas, children's pool and playground, fitness room, great room, dining room, outdoor recreation area & outdoor terraces to simply relax, unwind and enjoy the views of the Central Plaza and the exciting Ward Village.
As a resident of Ko'ula, you literally have everything you need at your fingertips or just a short stroll away!
Ko'ula at Ward Village in the News
Article:
"Next condo tower at Ward Village unanimously approved"
Honolulu StarAdvertiser, August 10, 2018.
Article: "HCDA again delays decision on Kakaako tower" Honolulu StarAdvertiser, August 2, 2018.
Article: "Developer eyes eighth Kakaako tower" Honolulu StarAdvertiser, April 26, 2018.
Article: "Howard Hughes' new Honolulu tower, Koula, to reserve all of ground floor for retail" Pacific Business News, May 1, 2018.
Video: "Howard Hughes Corporation debuts new Koula Tower at Ward Village" KITV
Video: "41 story tower to be built in Ward Village" KHON-2
Meet Tracy Yamato (RA) CRS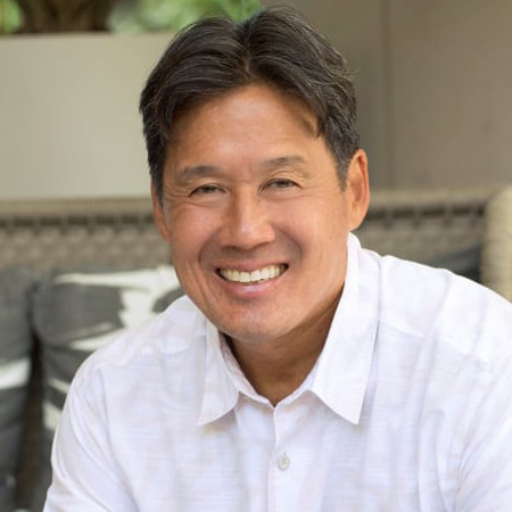 "I Don't Just Sell Properties,
I Sell a Lifestyle!"
Tracy will look after YOUR BEST INTERESTS. Tracy is a dedicated full-time Realtor with over 31+ years of experience in Hawaii real estate, specializing in new condominium developments in Honolulu.
He most recently served as the Sales Manager for Keola La'i, a new 352 unit condominium in Kaka'ako (2008). He also was a member of the Sales Teams for One Archer Lane (1998), Lanikea at Waikiki (2005), Moana Pacific (2007) and The Cove Waikiki (2014).
Questions? Please contact Tracy Yamato (RA) CRS of Hawaii Living LLC by filling out the form below, or call Tracy at 808-373-2274 or email Tracy@HawaiiLiving.com.